Meet the Business Owner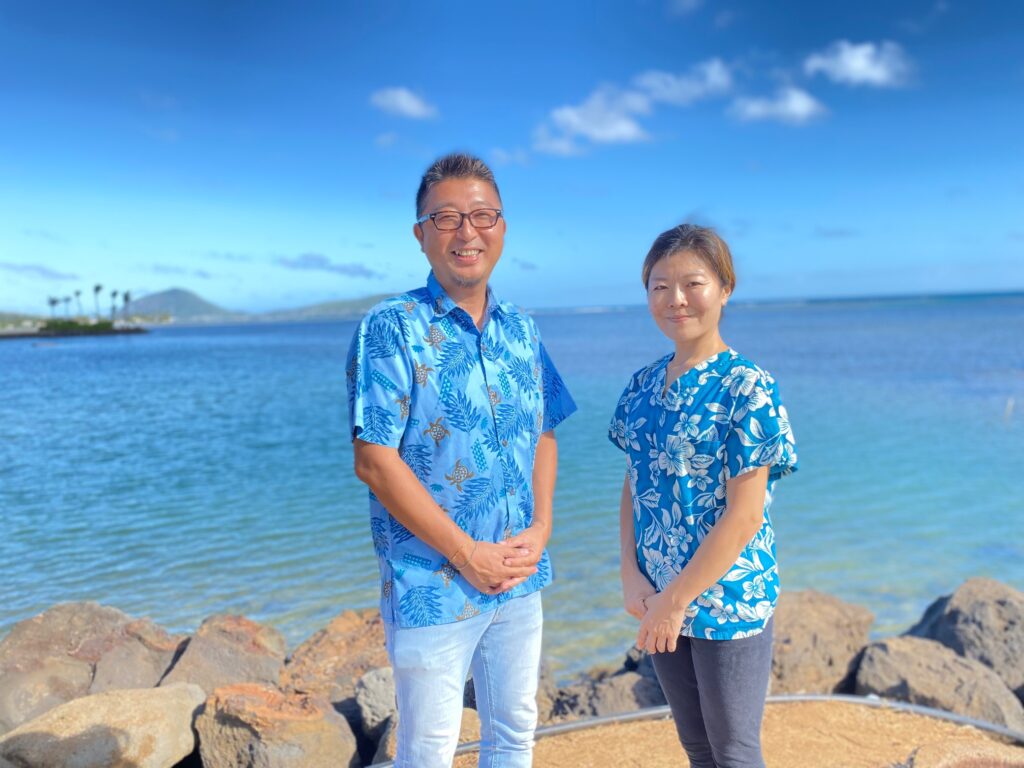 I used to be a partnership owner of a cleaning company.
Independently started Pono Home Cleaning for further service improvement.
We would like to always provide our customers great impressing and happiness.
And we know what to do to see your smile!
From this business
Specialties
Welcome to Pono Home Cleaning When you choose us for your house cleaning service, you can look forward to the best "Japanese Style" quality! Please feel free to call, text or email us ! (808)738-7414 ponohomecleaning@gmail.com Our company was founded in Waikiki in 2008. We built up a professional, "Japanese style" high quality reputation as well as trust from our Ohana though numerous hotel and house cleaning services. Our goal is your smile! When you choose us for your house cleaning, you can expect the best quality of service available!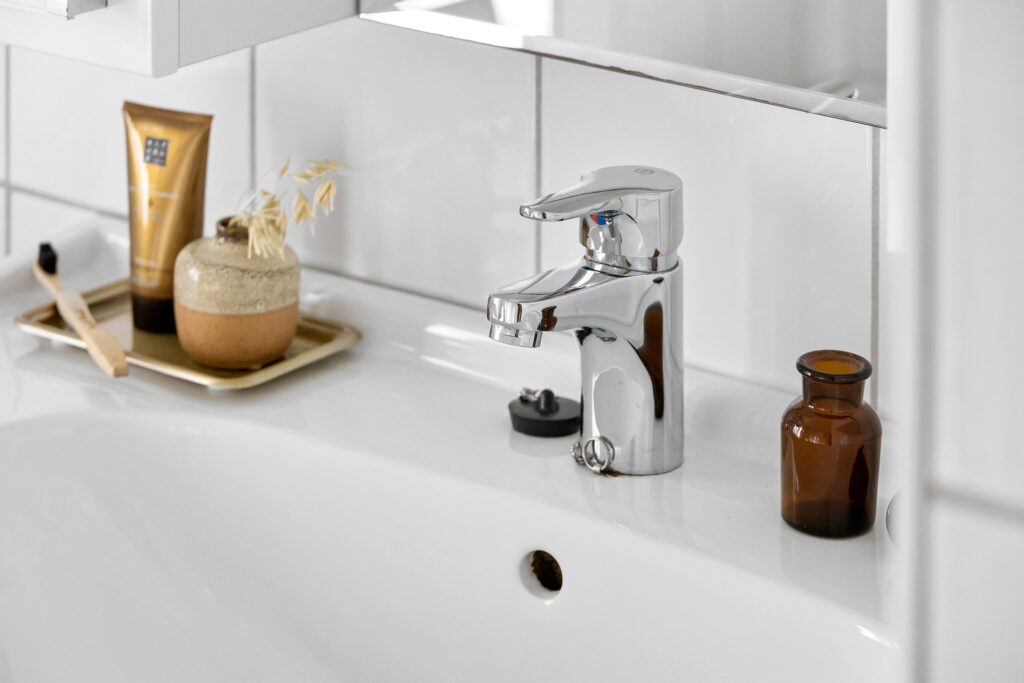 History
Established in 2008.
We wanted to make customers smile. Home is very important for all of us. We believe that a very important things for health and happiness is to keep the house clean.